Coimbatore Public School
Coimbatore Public School is a senior secondary school affiliated to Central Board of Secondary Education, New Delhi vide Affiliation No: 1930287. It is a co-education school which is built on the new wave of global education that concentrates more on conceptual, creative, stress-free and real learning combined with values which is the need of the world.
"The will to win, the desire to succeed, and the urge to reach your full potential are the keys that will unlock the door to Excellence"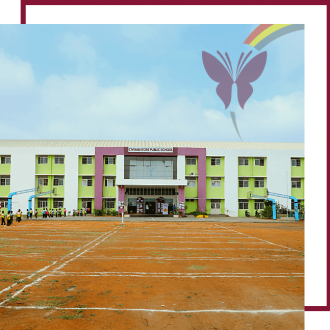 News & Events
A Milestone in the path of Coimbatore Public School 
The verses of the "Road not taken" by Robert Frost and that, which was less travelled was chosen for the travel by CPS, and here we go with the spree, where the baby has achieved her first milestone, while undertaking the eternal journey. Proud to travel along with..
Coimbatore Public School in Media – Coimbatore Public School
Quick Links
" Striving For Excellence "
Admission process
Welcome to unwind the new way of learning that you can gift your dear ones. We are looking forward to see you at our Campus Soon…